August 29 - October 4, 2014

Colin Guillemet
Half Full. Half Empty.
Artist Talk: Saturday October 4, 5 - 6 pm, Colin Guillemet in conversation with Nicholas Lobo Brennan
An Edition of Colin Guillemet will be presented end of november 2014!
We celebrate our 50th exhibition at DIENSTGEBÄUDE since the last 6 years!
>>>>> Flyer (PDF)
>>>>> Text by Aoife Rosenmeyer (engl. PDF)
>>>>> Text by Aoife Rosenmeye, deutsche Übersetzung: Sule Durmazkeser (deutsch PDF)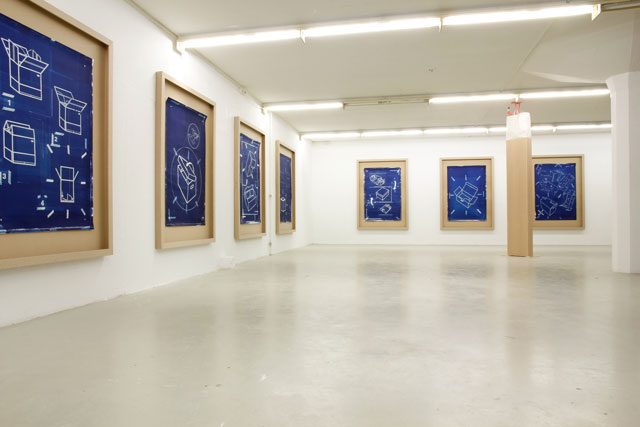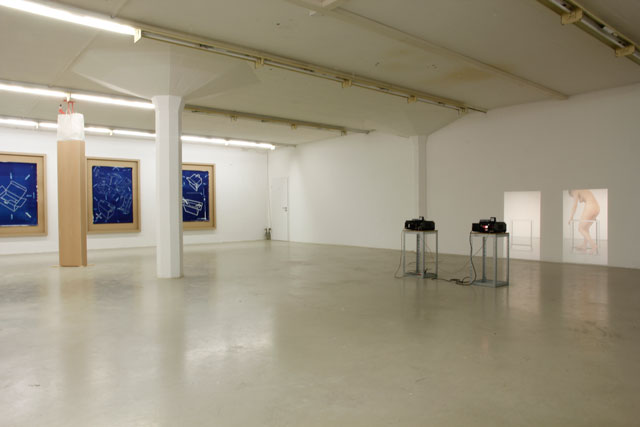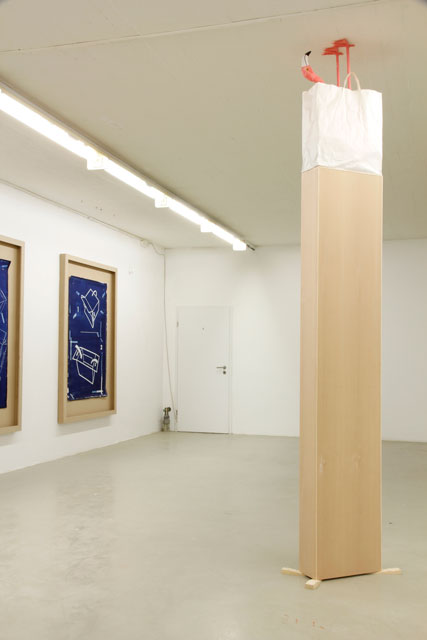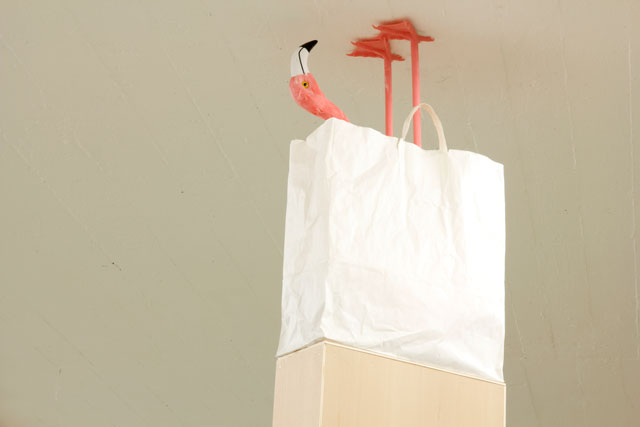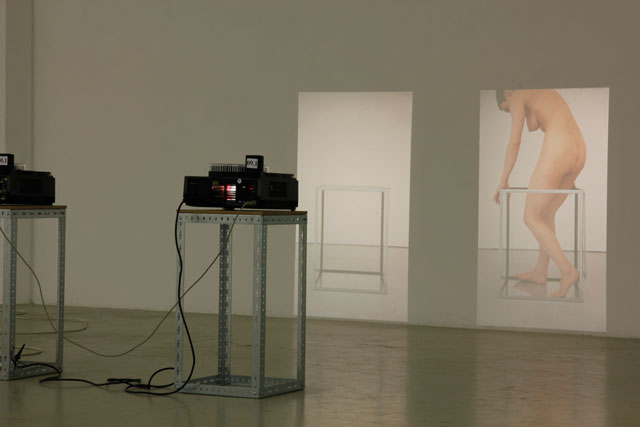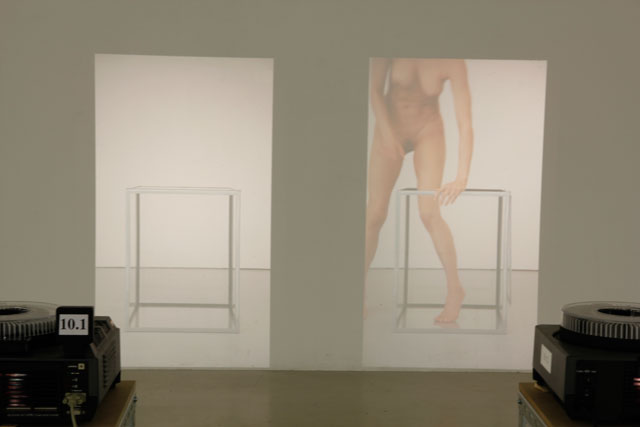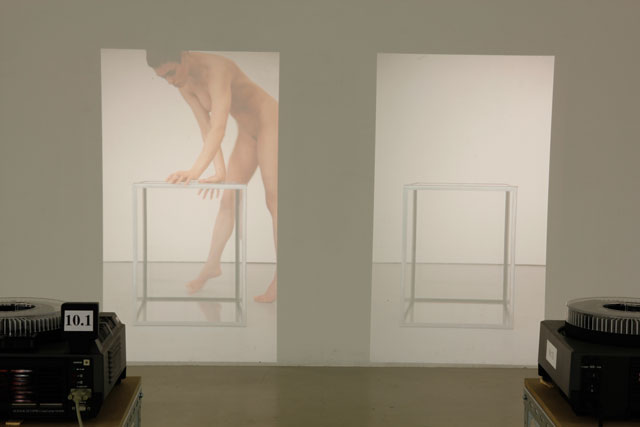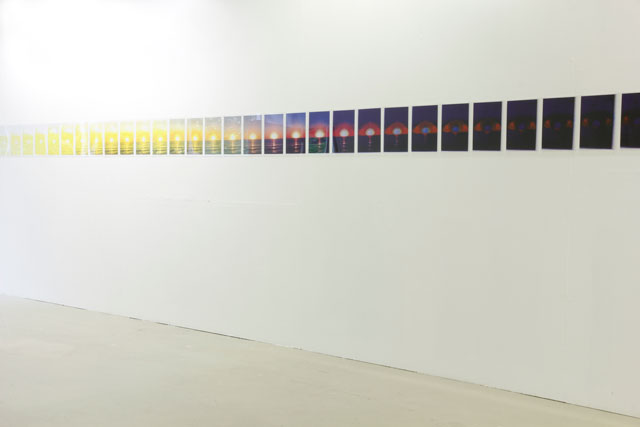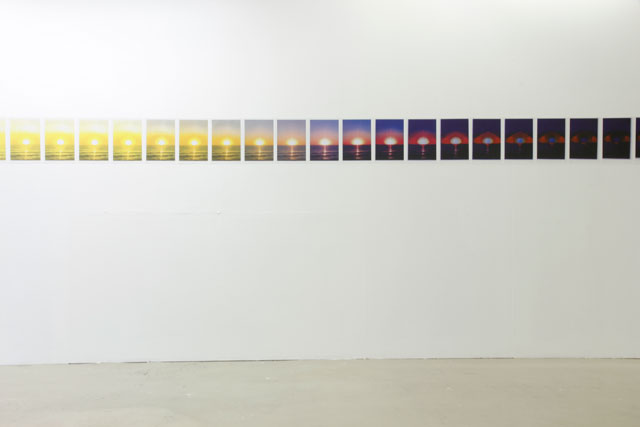 © 2014 DIENSTGEBÄUDE