News



Next:
March 2, 6.30 - 10pm: Opening / Book launch / Screening / Bar
Screenings / Exhibition March 2 - 18, 2017
Alles ist gut

"Alles ist Gut" is an exhibition on the evolution of alternative spaces and cultures in the city of Zurich over the last fifty years.
The voices of their protagonists, the contribution of experts from different fields, and detailed infographics will accompany the visitor in the (re)-discovery of this scene, to allow for a better
understanding of its present situation and start a reflection about its future developments.
The last decades showed us that a different city is possible. Are we satisfied with what we have today? Or it is time to claim something more?
A project by Michele D`ariano and Marco Jacomella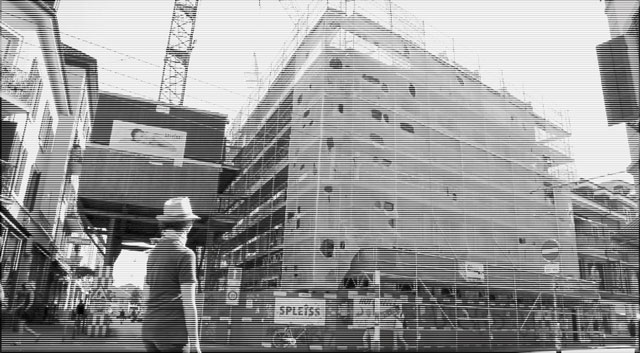 NEW Launch: ZURICH ART SPACE GUIDE 2017
Next edition will be launched March 17, 7pm, 2017 at the brand new space LAST TANGO!
LAST TANGO, Röntgenstrasse 6, 8005 Zürich
www.lasttango.info

www.artspaceguide.ch